Granny Easy Crochet Afghan Free Patterns- 2021
Every home needs one thing: a quick Afghan crochet. There is nothing like a warm blanket to give the living space a cozy and homely feel. These quick and easy crochet blanket patterns are also so beautiful and colorful that they will impress any guest and add style to the room.
Tie yourself some quick and easy Afghan patterns that are nice and warm for winter or even summer. Depending on the thread and stitch used, you can use Afghan all year round. The colors will brighten up your winter months and keep the vibrant color indoors for the summer. Whether you're looking for a full-size Afghan that won't take forever to make, a smaller blanket perfect for your Netflix binges, or a baby blanket that will impress any mom-to-be, there are tons of options you can make. Choose from.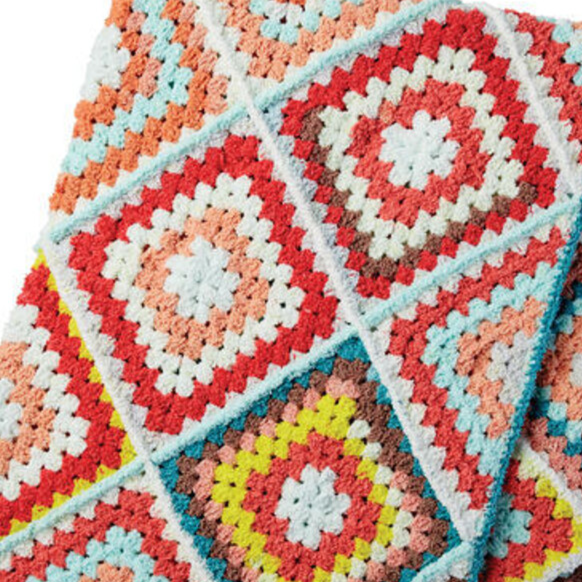 Click for a free pattern
Design: By Bernat
Materials
Size: 127cm x 170cm (Size)
A 5.00mm (H) hook
Skill Level
Beginner
One of the most magical things about crochet is that you can create functional, beautiful items even if you are very new to the craft. You can make a variety of square and rectangular patterns only after learning a few basic crochet stitches. For example, you can crochet a blanket.
All these easy crochet afghan patterns are chosen with beginners in mind. They use basic crochet stitches, don't require any styling, and have clear instructions to make it easy for you to follow. While there are some great crochet baby blanket models for beginners, each of these are sized to fit an adult (can be made smaller for the little ones).
Make A Blanket Statement
Skill level: Easy
Imagine the sweet colors and cozy warmth of this crocheted blanket that brightens the air in your home. Gorgeous shades from Red Heart With Love bring this totally modern grandmother blanket to life with crochet squares in 2 sizes to keep you busy as you work. It is a great accent that brings a truly modern look to any room.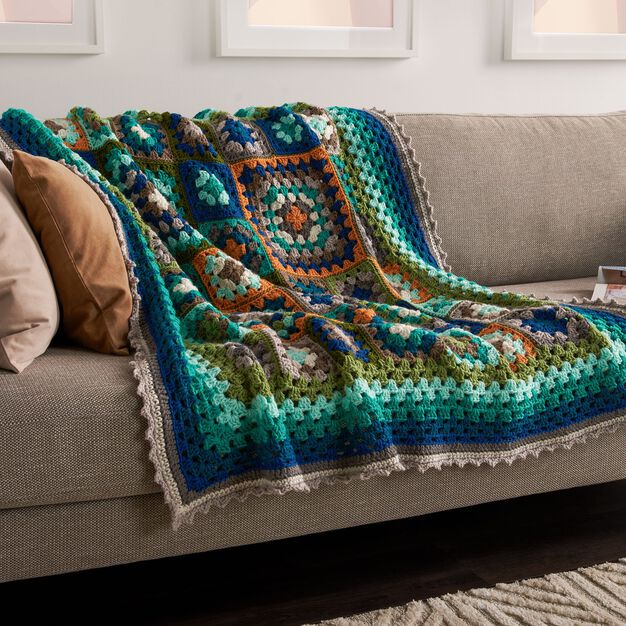 Crochet Floral Beauty Throw Pattern
Skill level: Intermediate
This crocheted artwork features a textured floral pattern. Each motif starts with a beautiful flower, divided into a square for easy sewing. The pattern includes many techniques, including cluster stitches and reverse stitches for added texture. Connect the squares with openwork single crochets and 1st knit stitch. This beautiful Red Heart Super Saver Ombre Blanket will easily complement the color transitions.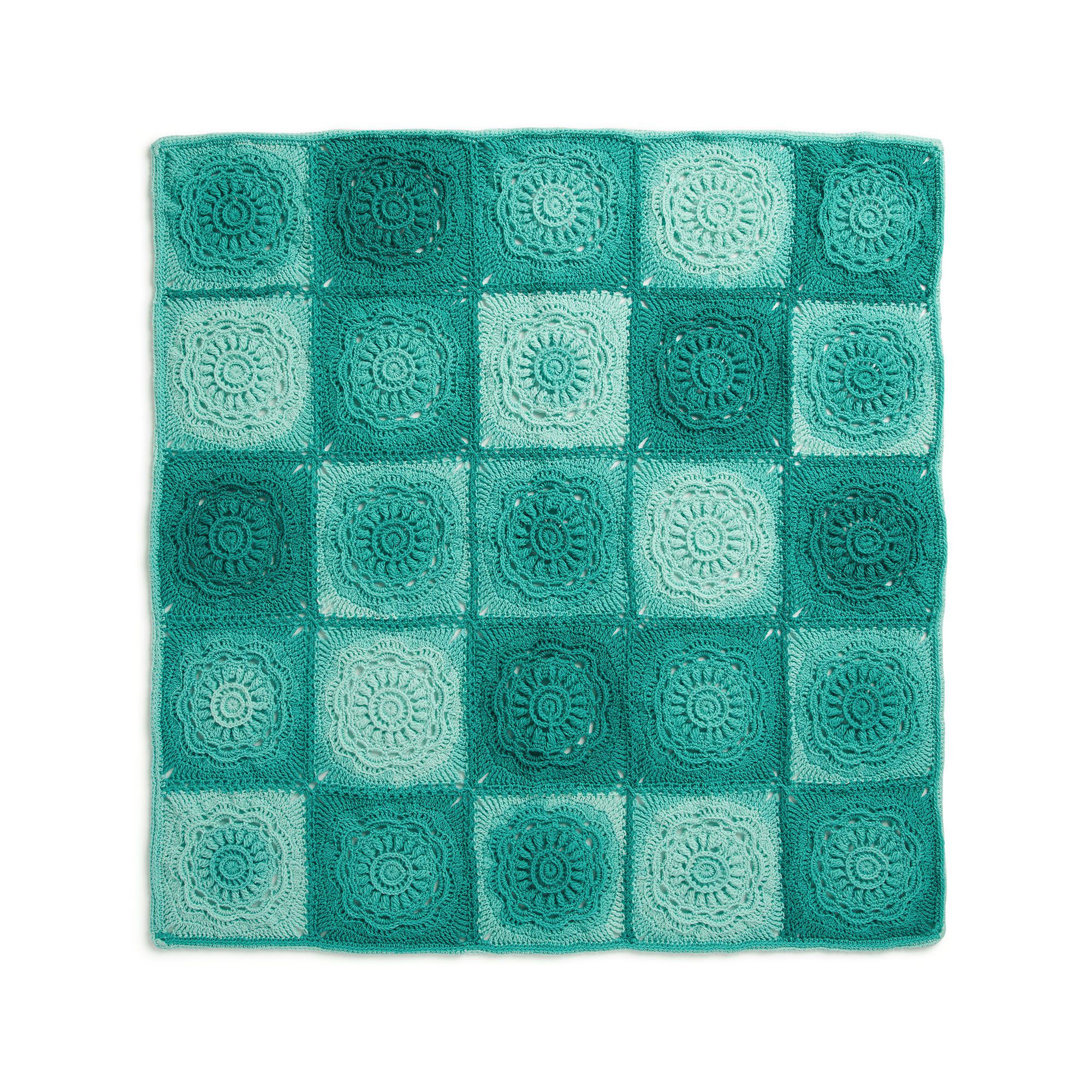 Better Together Crochet Afghan Pattern
Skill level: Intermediate
Mikey and Jeannie swapped their sewing ideas with each other to create crochet patterns all over Afghanistan. For the two employees, pitching was like a dance competition; they never knew what the other would create next. Mikey said that in creating this new design, they felt they had "created a great dance song, that the rhythm should flow smoothly and the design should be harmonious."
Desert Dream Throw Pattern
Skill level: Intermediate
Making the right size is important! Take a look at the dimensions of your new projects and choose the one that's right for you, and always make a gauge swatch to match your tension.
You can view the finished size for this pattern by downloading the pdf.
All In The Family Crochet Afghan Pattern
Skill level: Intermediate
Celebrate Mother and Father's Day with all members of the Afghan family. This cute Afghani mandala is made to be a gift to a family or friend. With light repeating stitches on both sides and a micro-task feel to make you feel super successful, this blanket will be absolutely fantastic to work with. This Afghani is crafted with super soft Red Heart With Love yarn, perfect for lovingly made quilts. Choose from seven shades of your choice or crochet as shown to spice up this gorgeous duvet! Crochet Crowd Pattern.